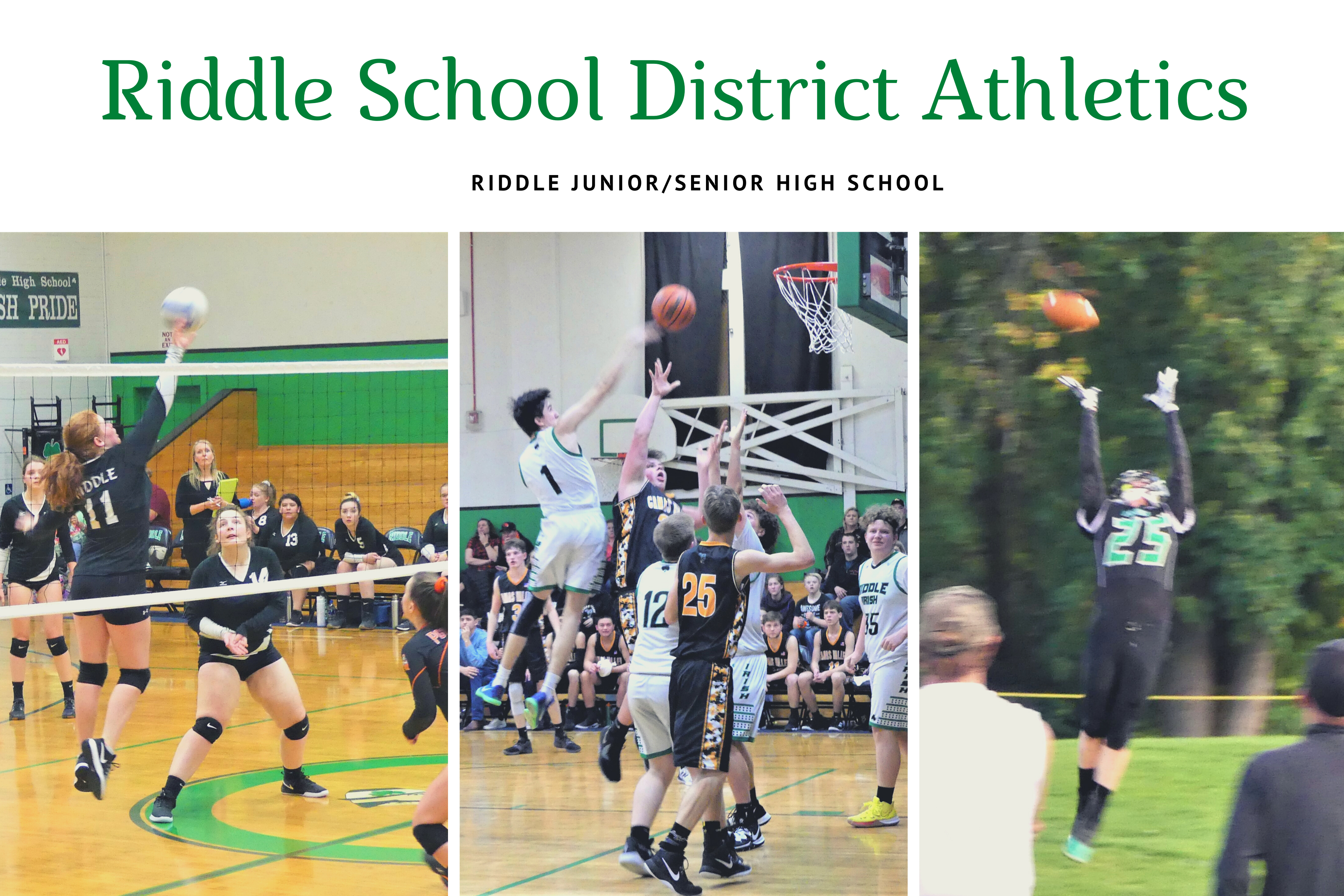 All students, regardless of their ability level, are encouraged to take part in extracurricular activities and the many worthwhile learning experiences that involvement in student government, student clubs, organizations, athletics and other activities have to offer. Interested students should contact the office or an athletic director for additional information.
Qualities such as fair play, good sportsmanship, ethical conduct and self-discipline can result from this participation. The Pay-to-Play policy is for all students (though, currently, these fees are being waived). There is a nonrefundable fee of $50.00 for each high school and $25.00 for each junior high sport the student participates in; there is also a $150.00 family cap each year for sports fees. Students planning to participate in any interscholastic sport must meet the following criteria before being allowed to practice; each participant must:
Pay the $50.00 high school fee and/or $25.00 junior high fee (currently, this fee is being waived).

Have a current physical on file (good for two years).

Have a medical release on file.

Have a code of conduct signed by the student and his/her parent/guardian.

Have a copy of their insurance card on file at the office.

For high school students, meet both the school and OSAA academic requirements.

For junior high students, meet both the school and Little Fir League academic requirements.
Athletic Director: Russell Hobson