Thank You, Irish Pride Club
R is for Riddle! Thank you to the Irish Pride Club for purchasing Riddle Irish T-Shirts for our staff and student body.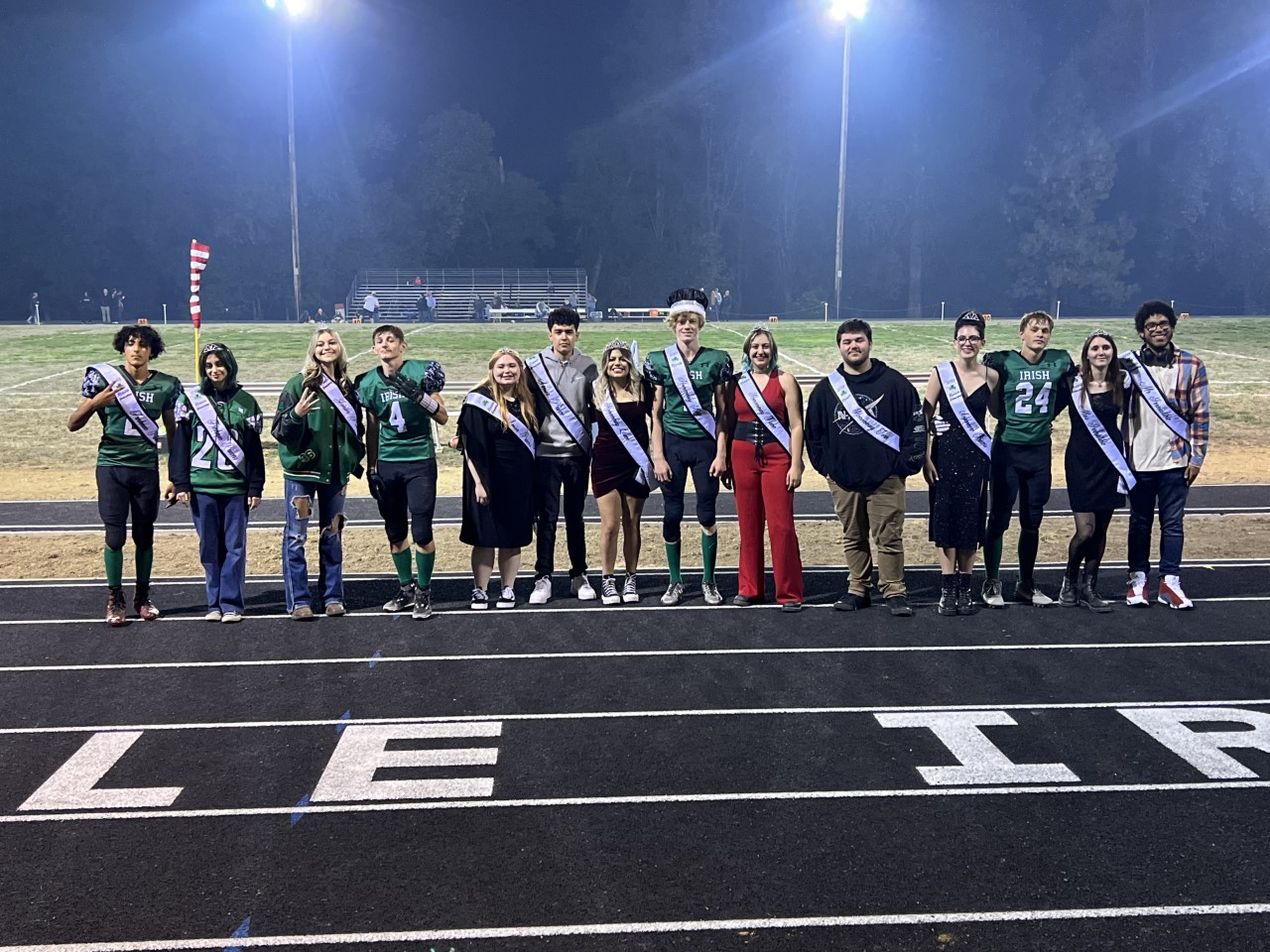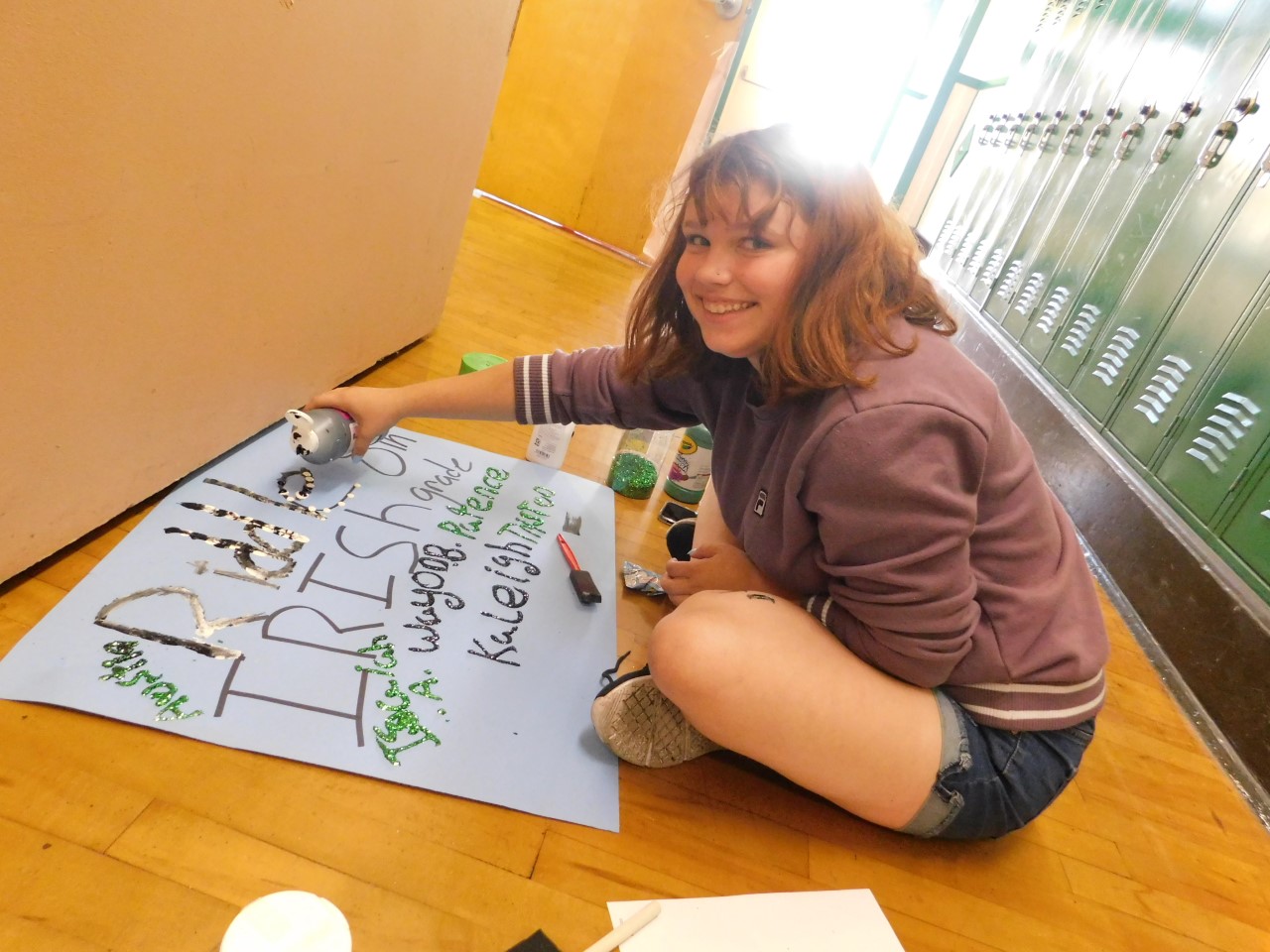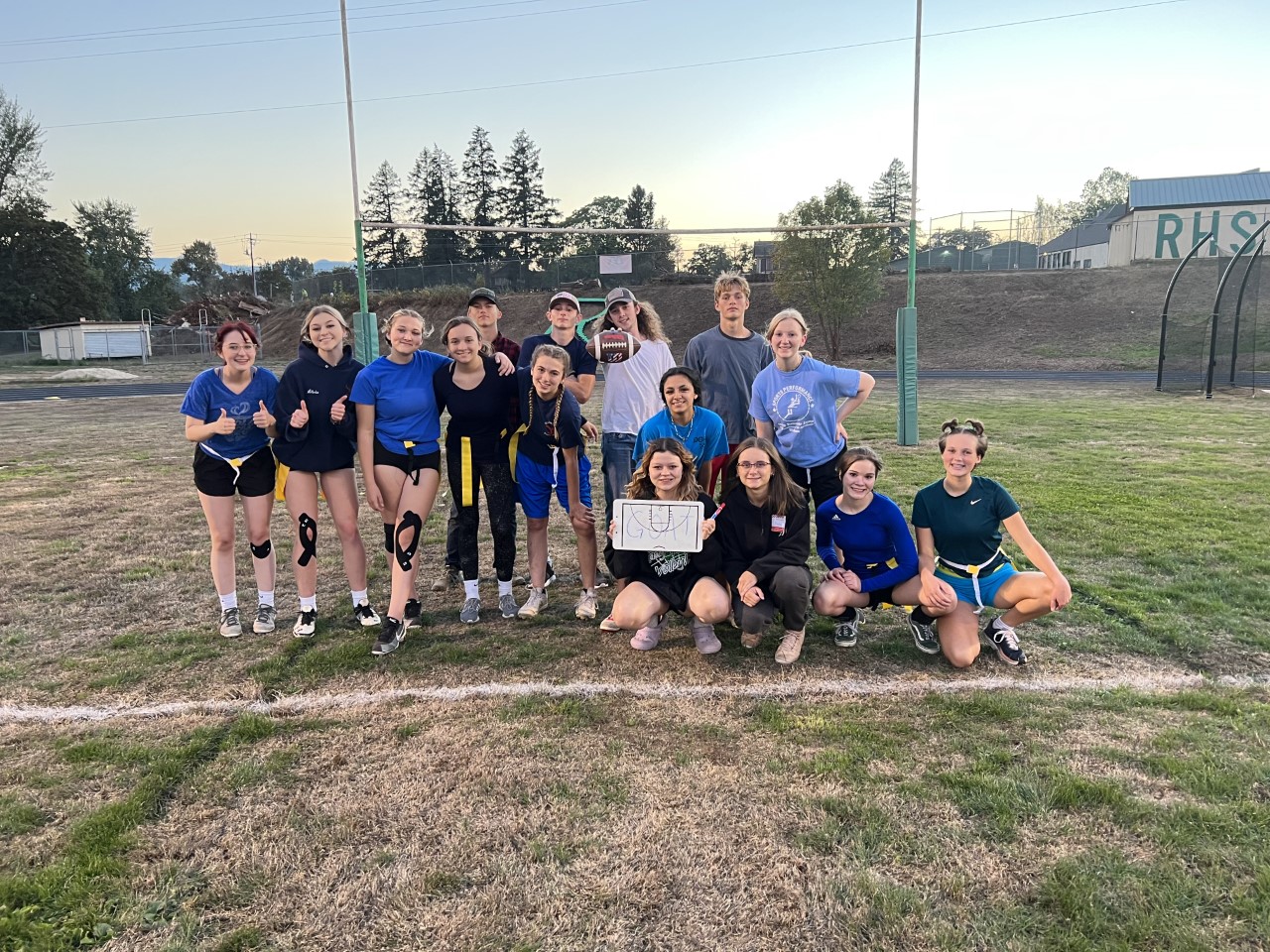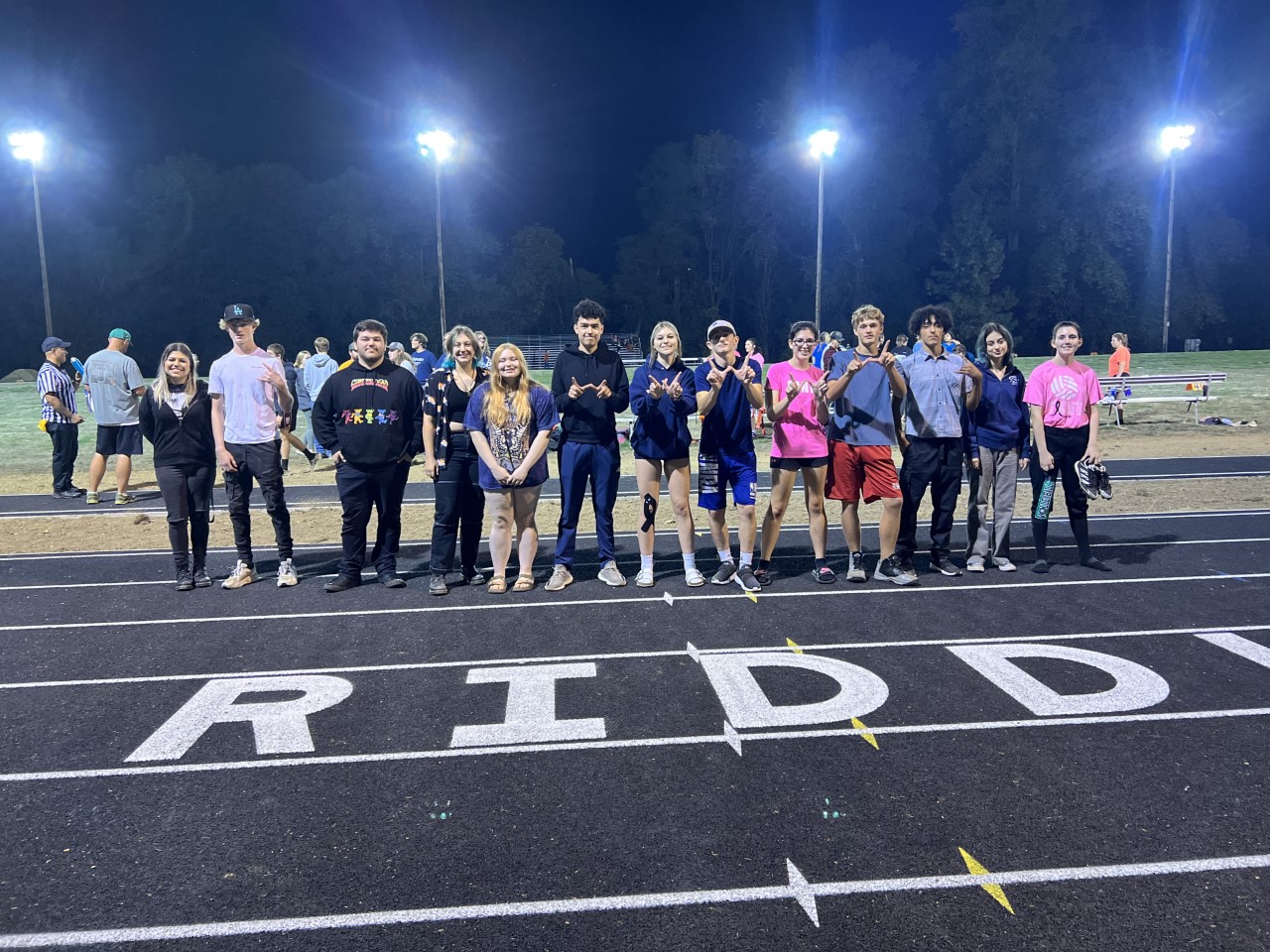 Senior Annual Dedication Page
ATTENTION: Riddle High School SENIOR parents and supporters.
The Riddle JR/SR High School 2022-2023 Annual is selling pages to celebrate your senior.
You can send in pictures and we can design a page for you, or you can design one and send it into us. A full page spread is $50 and a half a page spread is $30.
If you would like to purchase one, please email Yearbook Advisor Sarah Johnson.
Thank you to everyone supporting our Seniors and our Riddle JR/SR High School 2022-2023 Annual.
*All designs must be approved by yearbook staff.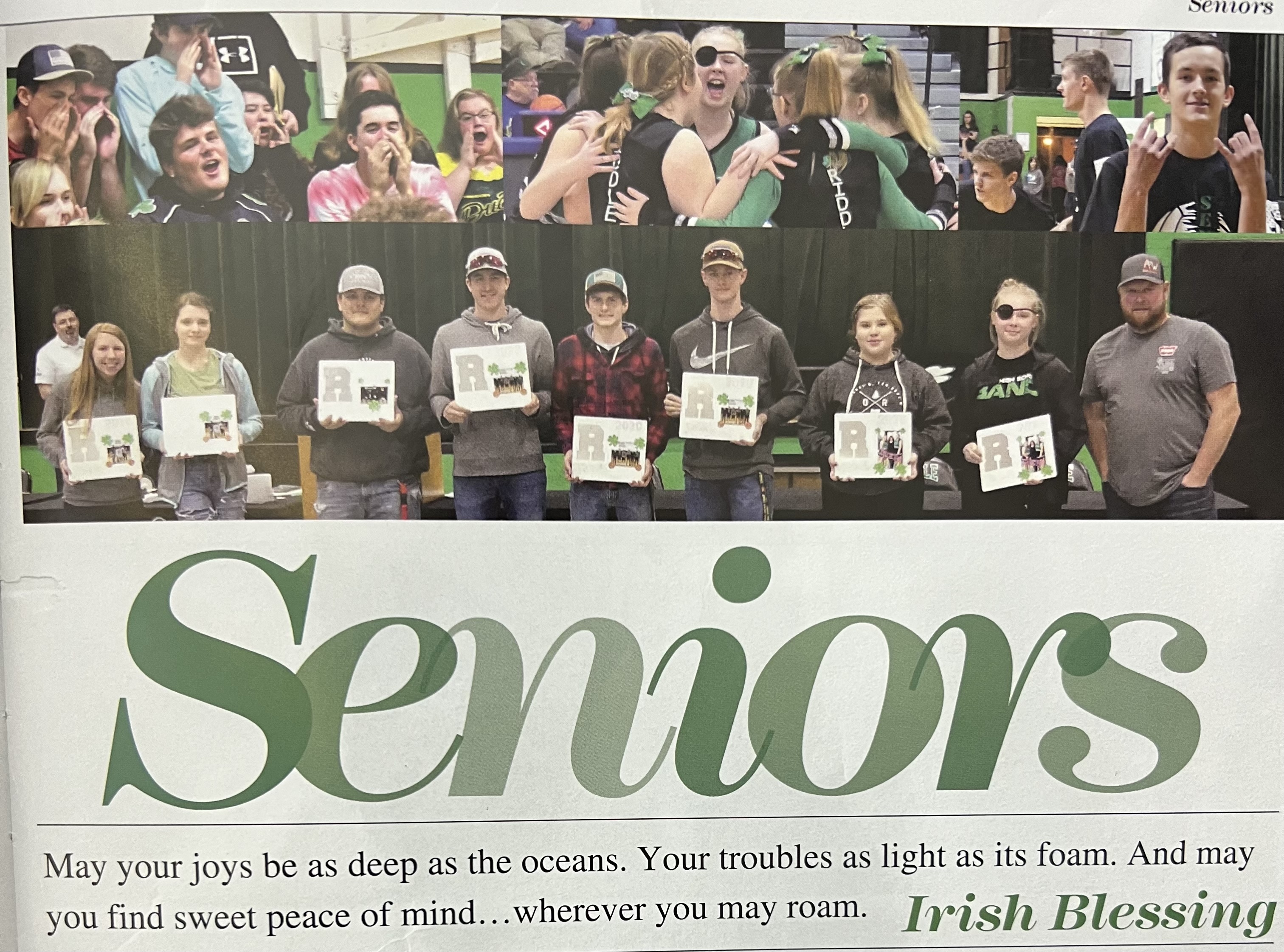 Riddle High School Students are becoming CPR & AED Certified. Students are eager to learn and participation is high.