Mr. Follose is currently our Spanish teacher, and he has been teaching in Riddle since 1980. He has been our drama advisor for about 40 years.
He is a playwright, and the director and founder of JUST US, a high school theatrical troupe that entertains elementary students with music, acting and general craziness throughout Oregon and California. JUST US is a performing group made up of students from 7-12th grades. The performances are geared to elementary students and incorporate music and drama in a way that keeps the students interested and engaged. The Riddle Drama Club is a group of students from the junior high and the high school who produce one stage play a year.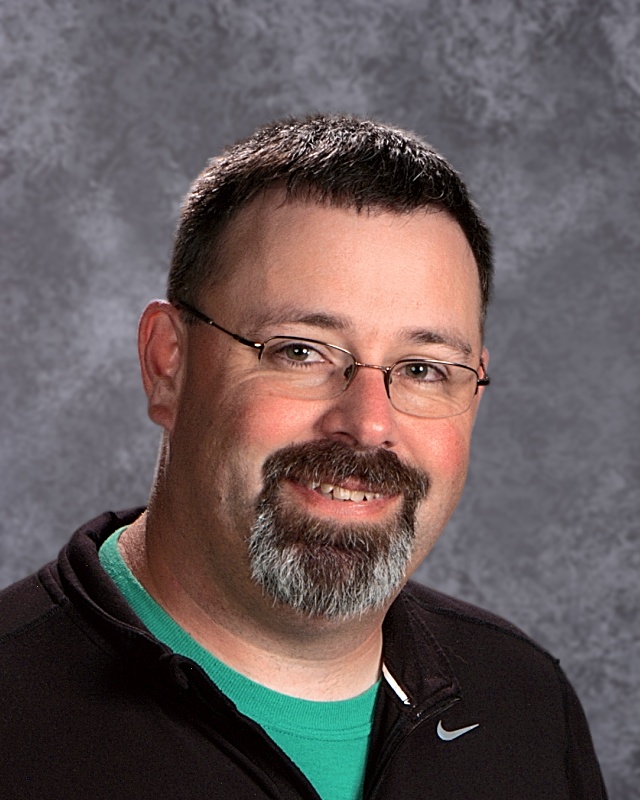 Mr. Hobson joined the Riddle School District in the fall of 2002 as a Social Studies teacher. Since then, he has taught many different classes within the Social Studies spectrum, but routinely, he is blessed with teaching 8th grade U.S. History, High School U.S. History, U.S. Government, Personal Finance, and Government. He is now the junior and senior high principal.
As an educator, Mr. Hobson tries to make his classes fun and enjoyable and relate topics to what his students are going through in their lives. Dates may change, but the psychology of humans has not. He is very proud of the fact that in his Personal Finance class, students learn how to do taxes. By their senior year, many of our seniors are doing their own taxes and understand how those taxes affect their future. Beyond that, like many of his peers at a small school, other things fall on his plate. Mr. Hosbon is the high school Athletic Director and has coached many different sports here at Riddle High School. Currently, he is the Head Boys Basketball Coach for the high school. At the end of the day, he loves working at Riddle School District because of the people he comes in contact with. He said, "The staff here is amazing and truly cares about their students. The students here are a joy to be around, and I am very proud of all of them."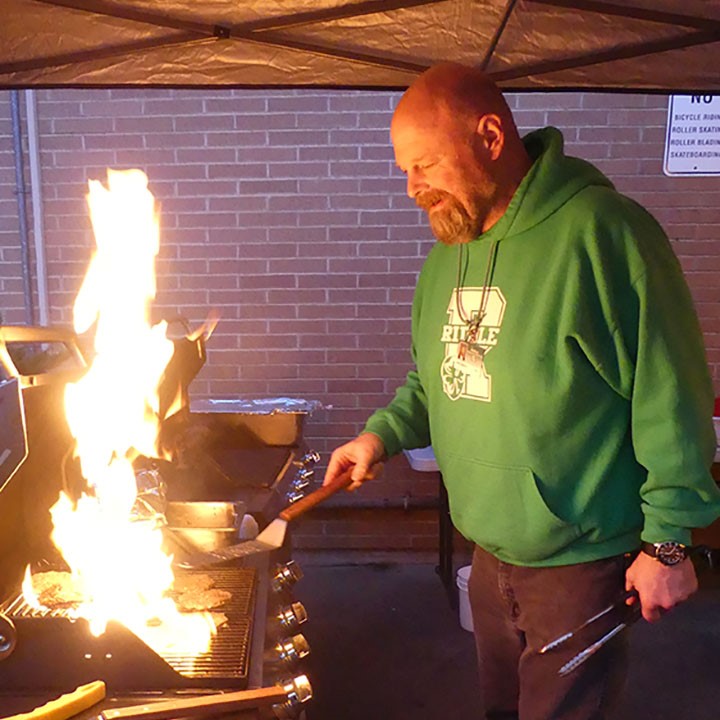 Dave Gianotti began working in Riddle in 2004 and is currently the Elementary Principal but also serves as the Superintendent and Maintenance Director of the school district. Dave began teaching Science courses overseas in the US Peace Corps in 1987. He has taught and worked in elementary, junior high, high schools and college levels mainly in sciences, but he also taught several years in language arts, mathematics, theater, outdoor education, and other areas as needed.
Dave has the best job in the world working with Riddle Elementary School students and appreciates the support of the Riddle community. "I would personally like to thank the Riddle community and parents for their support of the Riddle School District. We are fortunate to be able to work with these great kids!"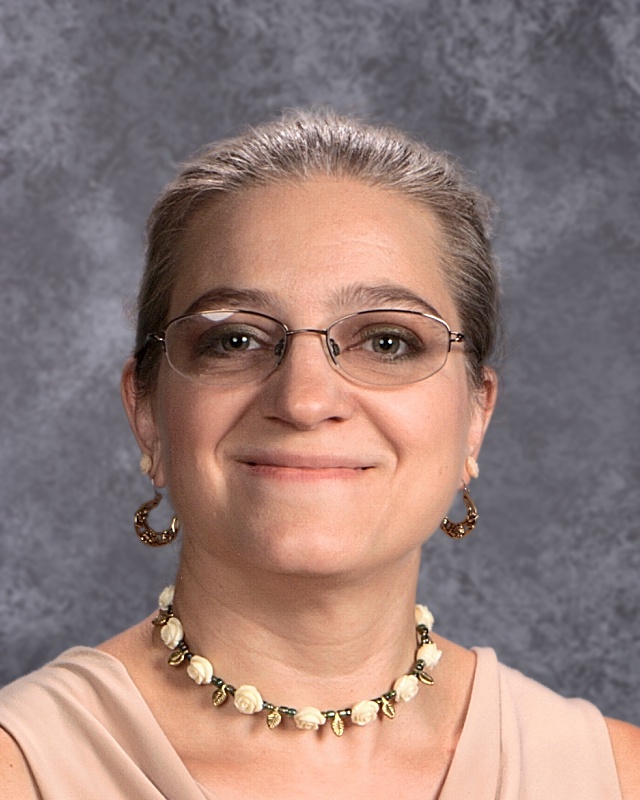 Mrs. Amela joined the Riddle staff in 2005. Mrs. Amela loves to see and teach the connection between subjects that most think have nothing to do with each other but have relevance in daily life. This led her to be licensed in both Social Studies and Basic Mathematics. These courses created opportunities for her to use her artistic background to find examples of concepts that would reach a wider range of students.
Music, food, and traditional arts and crafts were explored for each continent to make cultural connections in geography. In math, music was also used to teach fractions. Unit conversions were taught with choosing sewing patterns, while symmetry, translations, and reflections were taught using Renaissance artwork.
As the district wanted to create more opportunities for students to explore art with a cross-curricular emphasis, the Geography-Other course was created to explore these aspects of culture in greater detail.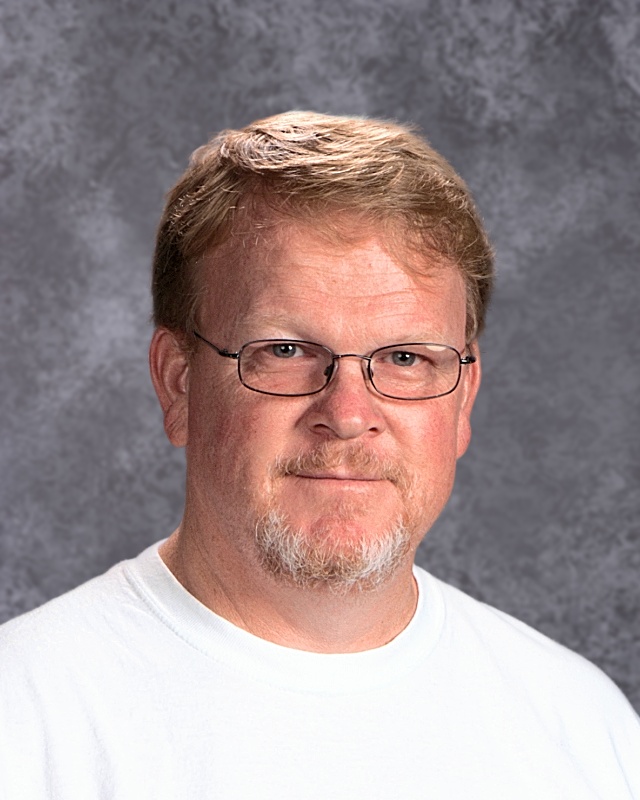 Mr. Jarvis has been teaching woodshop in Riddle since 2007. He also teaches welding.
He has worked as a machinic, an apprentice, and Journeyman Millwright in the dairy, lumber, mining, and chemical weapons disposal industries. He has seen firsthand the importance of safety and the need for people in the trades.
Mr. Javis has endorsements in Career Trades (Generalist), Legacy Middle Level, and Multiple Subjects.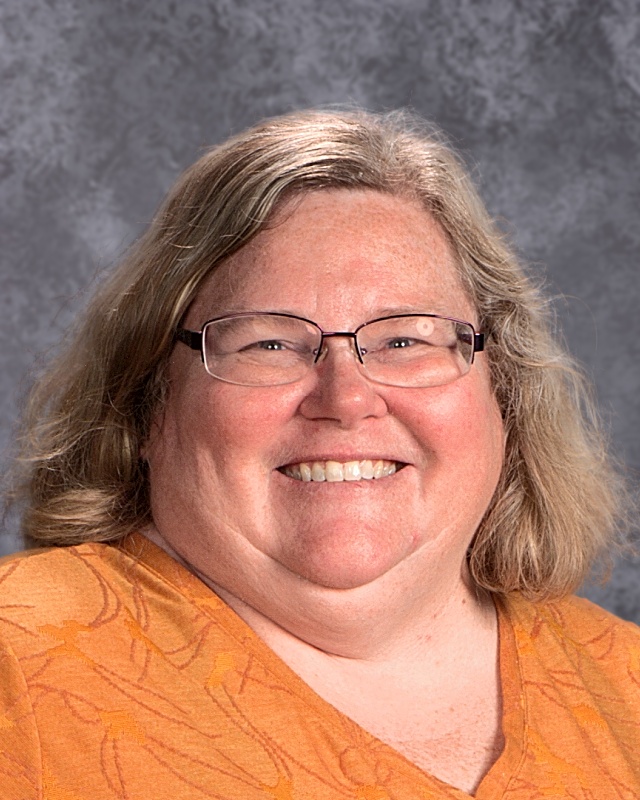 Ms. Thompson has been teaching math and coaching (volleyball and track) in Riddle since 2013 but has been teaching since 1990.
She was born in Stuttgart, Germany, and is the oldest of five children. She grew up in Coos Bay, graduating from Marshfield in 1983. Ms. Thompson attended Southwestern Oregon Community Colleges for two years earning a Talent Grant for Track where she mainly threw the discus. She then moved to Texas and attended Texas A&M University in College Station, Texas. She earned her Bachelor of Science degree in December 1989.
In January 1990, Ms. Thompson then substituted and began her teaching career. She moved back to the northwest in 1993 and spent 14 years full-time teaching at Liberty Christian School in Richland, Washington. She taught 6th grade for three years, then moved up to teaching math at the junior and senior high level. She was the Math Team Coach as well as a coach for junior high volleyball and softball. Ms. Thompson was an assistant coach for 2 years in softball. She moved back to Oregon in 2012 to be closer to her family.
She began teaching and coaching in Riddle in 2013. In the summer of 2019, she participated in a Fund for Teachers Fellowship with Mrs. Scott, Riddle life science teacher. They traveled across the country and parts of Canada, mostly by train, and visited many science and math-oriented activities. It was a wonderful experience. After this trip, Ms. Thompson has now been to 47 states. She has not been to North Dakota, Michigan, and Wisconsin.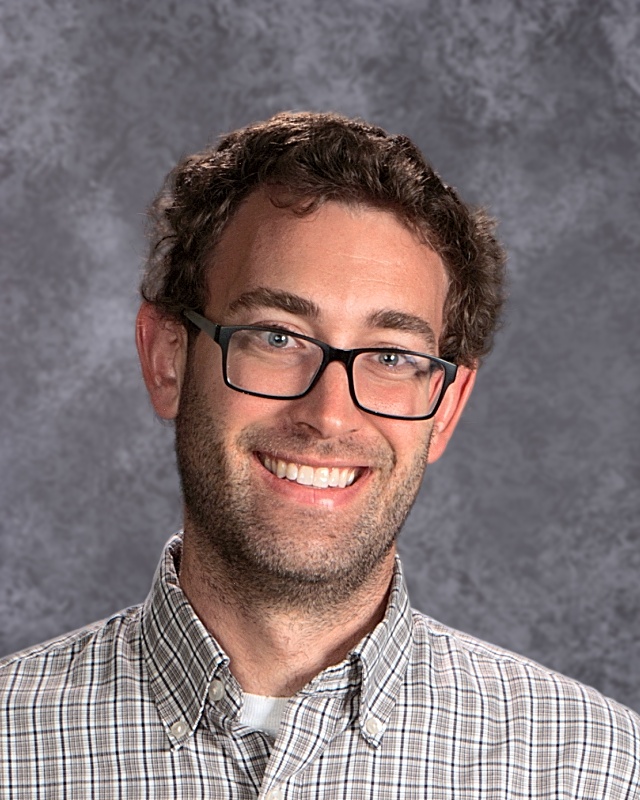 Mr. Towle has been in Riddle since 2014 as our Physical Science teacher, and he has been coaching high school track since 2019.
He believes it is important for students to actively engage with the content they are learning through lab activities and science projects. He also teaches a dual-credit chemistry course here at Riddle for college and high school credit.
Mr. Towle has a Bachelor of Science in biology and a minor in chemistry from Western Washington University. He has a Master of Arts in teaching from Eastern Oregon University. He has worked as a medical lab assistant.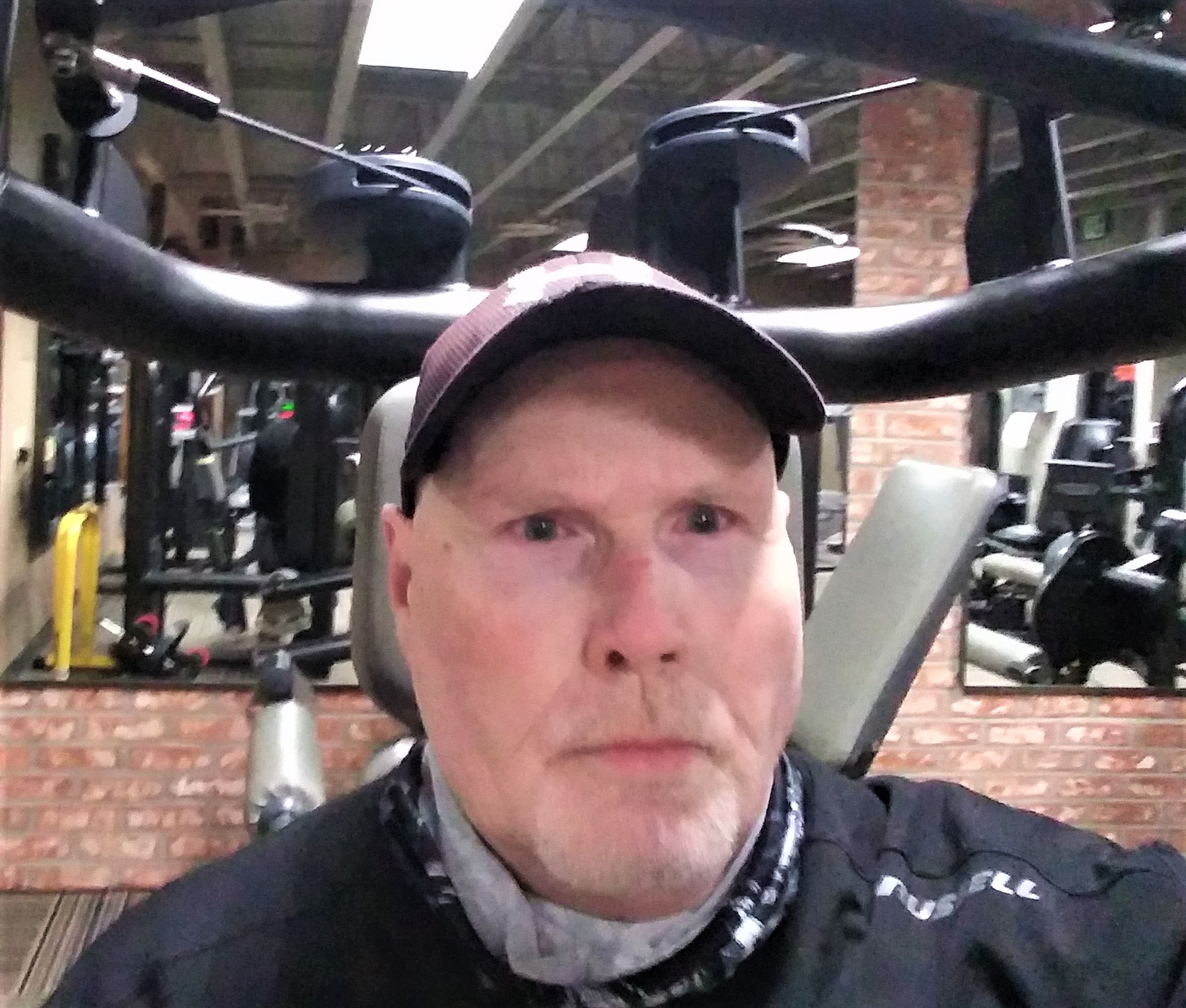 Mr. Wrinkle began teaching business-related classes in Riddle in 2014. He worked in the private sector for five years after graduating from college with a degree in business. He worked in businesses from food production to retail sales and from a Stock and Inventory Controller to a Claims Adjuster. This experience was invaluable in helping him understand what training and skills students need to help them enter the world of work. In teaching business,
He teaches classes that will help students get a job, understand the role and goals of a business, and the soft skills needed in today's business world. Having a solid understanding of business skills will also help students move up faster in their chosen careers. Mr. Wrinkle is licensed to teach business and social studies in grades K-12.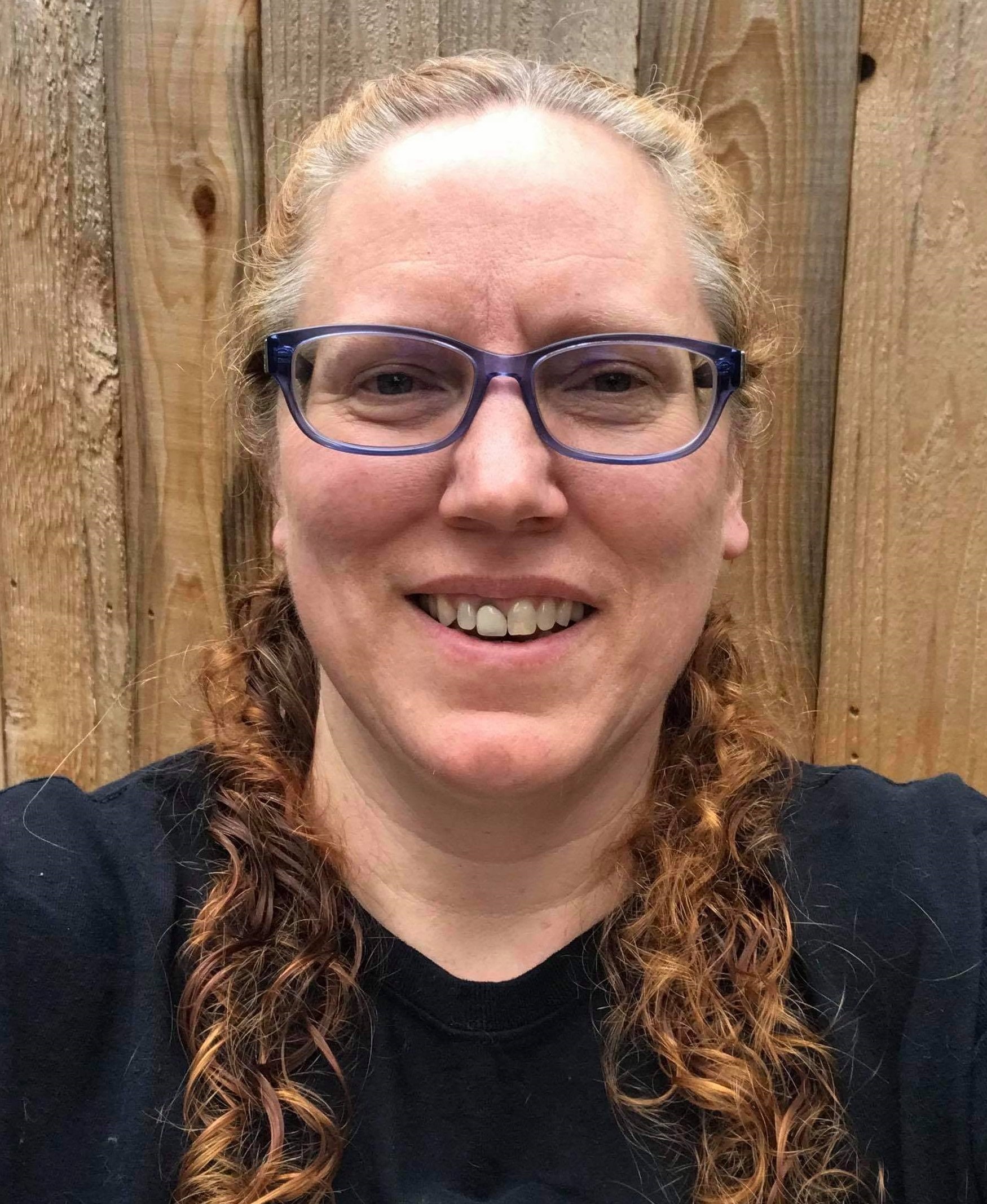 Mrs. Stacey was hired by Riddle Elementary School in 2015. She was born in Seattle and moved many times as a child. She moved back and forth between California, Oregon, Washington, and Hawaii until her family settled down in the small town of Wasco, California when she was in the third grade. She decided at the young age of 7 that she wanted to become a teacher. Her favorite subjects were reading and math. She became addicted to books when her sixth-grade teacher took her class on a field trip to the local library. She attended Thomas Jefferson Junior High where she was a majorette and in the math club. In high school, she was on the swim team, mock trial team, and in the community play. She also played church volleyball and softball. She graduated from Wasco Union High School in 1988.
Mrs. Stacey met her husband, Robert, in 1991, and they married in 1993. The couple moved to the small town of Frazier Park, California. Mrs. Stacey worked two jobs to put herself through college while raising their family. She graduated from Bakersfield College with an Associate of Arts in 1993, and she received her teaching degree, minoring in math and English, from California State University, Bakersfield in 2000.
For a while, Mrs. Stacey taught middle school math, English, health, life science, physical science, ELD, and life skills. She also taught high school algebra. Though she liked teaching upper grades, elementary school was always her dream. Mrs. Stacey and her husband moved from Frazier Park to Medford, Oregon in October 2010. She always wanted to leave California and live in Oregon or Washington because she absolutely loves the green forests!
Mrs. Stacey substitute taught for a few years and finally achieved her dream of teaching second grade when she was hired by Riddle Elementary. Her husband, Robert, owns a floor cleaning company and is a fifth-degree black belt in Judo. They have four kids: Belinda, Cameron, John, and Kjersti. When Belinda was in ninth grade, she was adopted by Mrs. Stacey and her husband. Belinda was a former student of Mrs.Stacey. Belinda and John still live in California. Cameron lives in Indiana where he went to university. Kjersti lives in Seattle. They have 9 grandchildren.
In 2017, the Gustafsons bought a house in Gold Hill. She said, "We love it there because it is a small town. That's one of the reasons I love teaching in Riddle." Her favorite color is green, and her favorite flowers are hyacinths. She is a Disney fan, a Dallas Cowboys fan, and a Dodgers fan.
In her free time, she enjoys reading, sudoku, tent camping, playing games, hanging out with her family, and playing with their pets. They have a Siberian Husky named Tolvin and two cats named Peaches and Bandit. She still loves to read and prefers fiction: children's series, young adult fantasy, Christian romance, and mystery.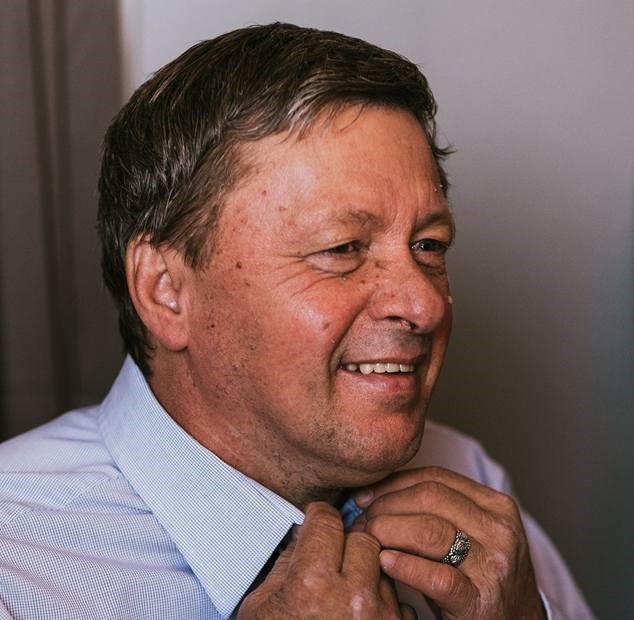 Mr. Puckett moved to Riddle in October 2016 and began work at Riddle High School in 2017 as a work experience job through Oregon Commission for the Blind. He was officially hired by the school in 2018. He loves his job helping kids who are struggling. He said, "The best part of my job is developing relationships with these young adults and helping them with the challenges they face just getting through life."
Mr. Puckett is the second oldest of six children. He grew up near Salem and graduated from Cascade High School in 1980. He volunteered at the Oregon School for the Blind for two years in Salem before the school closed. Mr. Puckett has been in a wheelchair due to meningitis since 1979. He has been blind due to glaucoma since 2001.
In 2012, Mr. Puckett earned his AAOT from Chemeketa College. In 2014, he earned his Bachelor of Arts from George Fox University in Social and Behavioral Studies—at the age of 53!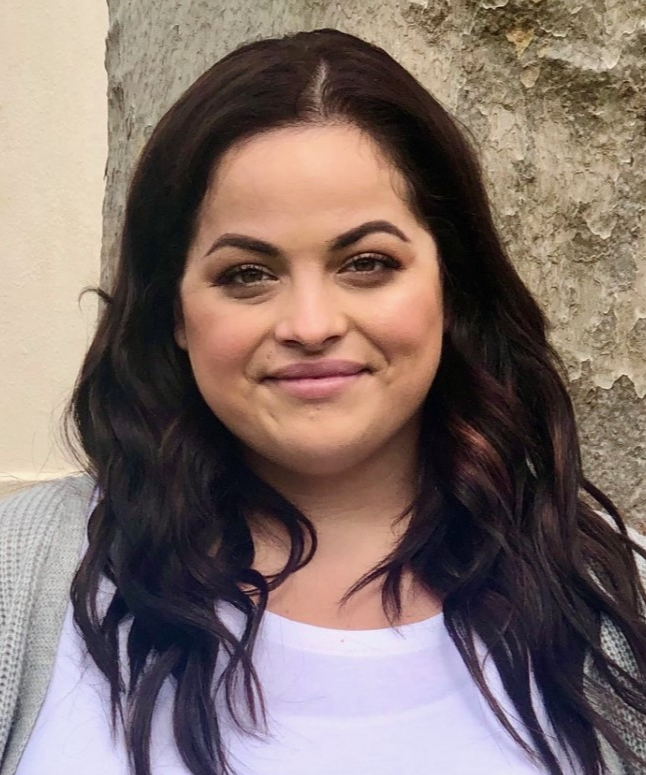 Ms. Bravo was hired in March of 2021 as our on-track graduation coordinator at RHS. She was born in Las Vegas and moved to Oregon in February 2021.
On top of her job at Riddle, she is a mother of a 6-year-old boy and is studying to be an elementary music teacher. Prior to getting into the education field, she was a hairstylist, but she decided to follow her passions of children and music instead.
In her free time, Ms. Bravo loves to sing, play her instruments, paint, cook, and play with her three dogs. She is excited to be a part of the Riddle team and looks forward to helping all students succeed! Cheers!