Parent-Teacher Conferences begin bright and early tomorrow morning. We ask that you show up on time for your appointments. See you all tomorrow.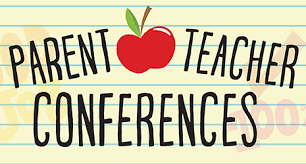 Riddle Elementary has picture re-takes TOMORROW!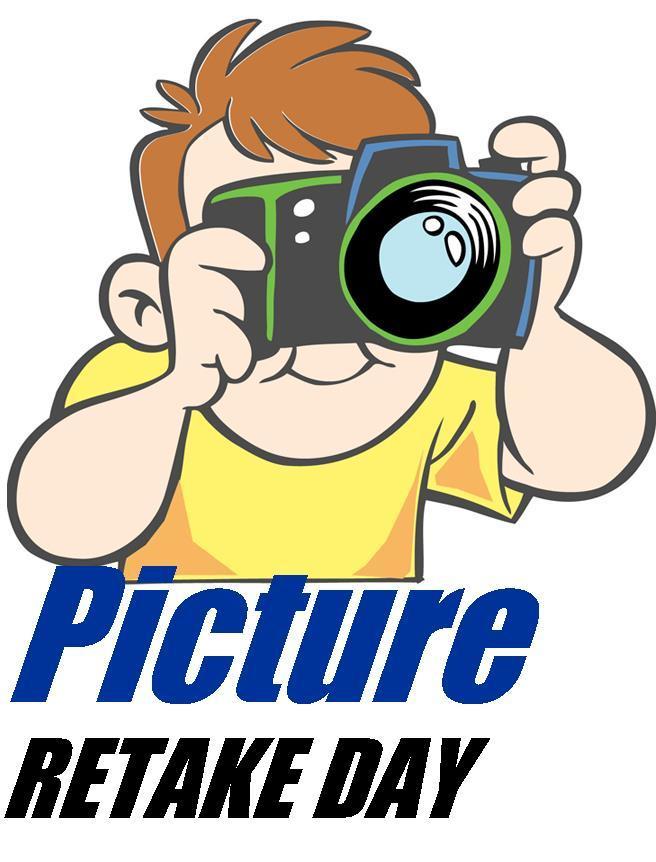 Due to illness, we have decided to cancel today's Jr. High Basketball game vs Lincoln (Oakland) Middle School. The boys who are healthy will practice at the elementary school at 3:30 PM till 5:00 PM. Thank you for understanding.

Riddle Elementary Panthers! School is a GO for tomorrow, November 9th. We will be open, and ready for our students, bright and early tomorrow morning.

Elementary School CANCELLATION, Tuesday, November 8th. Our attendance numbers have not improved over the weekend like we had hoped. With 50% of our staff and 54% of our student population out sick; we strongly feel that canceling school is the safest and most effective solution. Please get well everyone!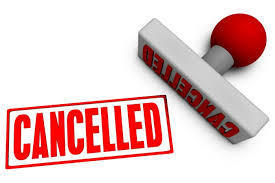 Elementary Drawing Club will be CANCELED, Tuesday, November 8th.

Happy Friday Panther Parents! Due to a staggering number of sick students and staff members we have decided it is in our best interest to reschedule today's assembly. We are disappointed in this turn of events but our community health needs must take priority! Stay healthy Panthers and we'll see everyone next Thursday, November 10th.


The Annual Holiday Canned Food Drive will begin tomorrow. Join us from November 4th - December 9th in gathering non-perishable items.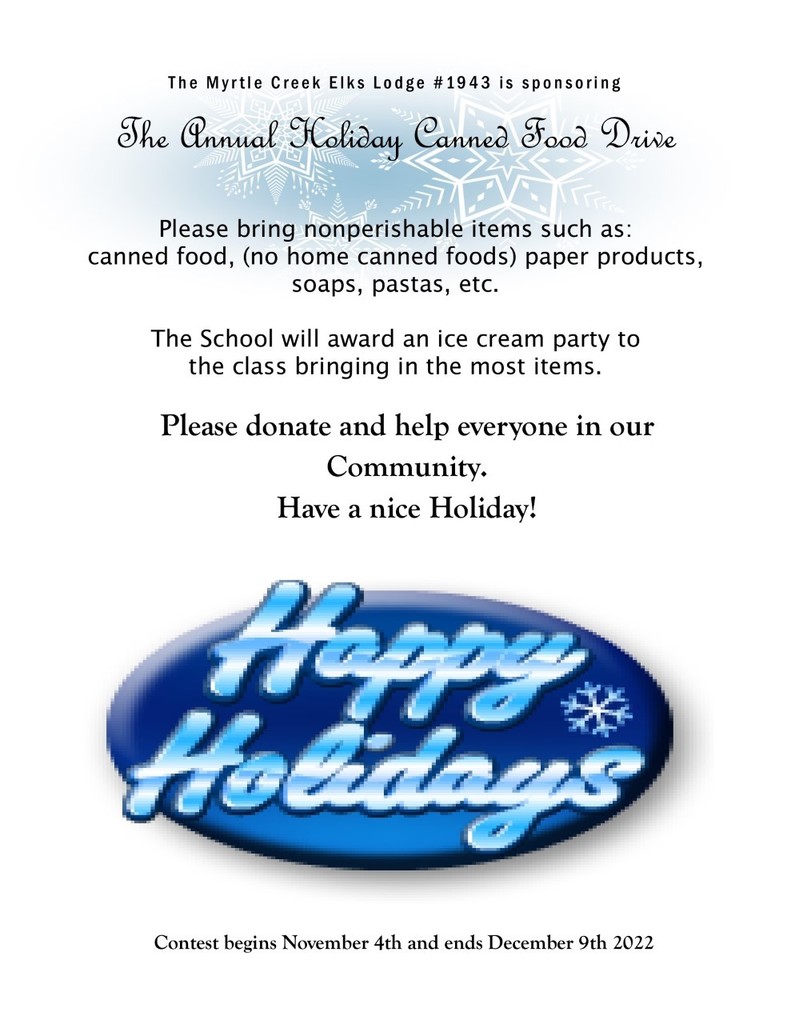 1st Quarter Panther Pride Assembly is Friday, November 4th @ 1:30. Parents are INVITED to attend. Please, come support your student.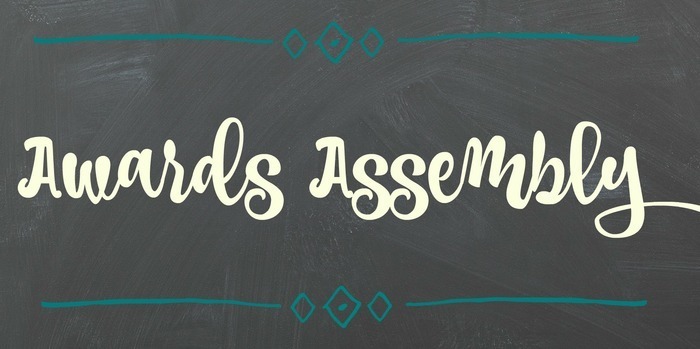 Riddle Elementary Panthers have a busy November. Remember to take a minute to check out our calendar.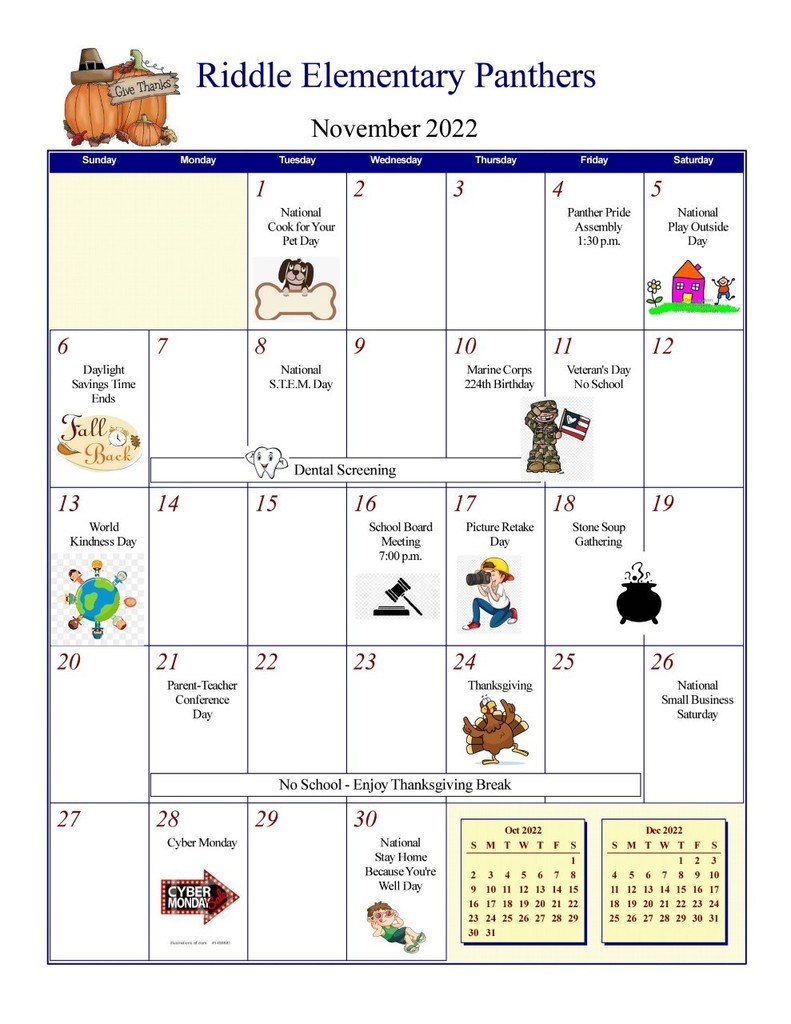 Senior Work Night! Wednesday, 2:00 - 5:30 p.m. in the HS computer lab.

Irish Pride Booster Club Meeting will be held on Thursday (11/3) at 7 PM at the high school library. If interested please come and participate. Thank you

Trunk-or-Treat! TONIGHT, Riddle High School, 5:00-7:00 p.m.

We still have a number of seniors that have not paid the $17 for their graduation gown. This money needs to be paid by Monday, October 31st to make sure the seniors get graduation gowns.

PSAT: This is a non-required test for sophomores and juniors. It provides good practice for the SAT and shows a bookmark where students are currently. If you would like your son or daughter to take this test, please notify the high school office. Students will also be able to sign up for it at the office. We will be administering this test in a little over a week on campus. Thank you

Our jr./sr. high school picture retakes were scheduled for October 20th but due to a medical issue, we were not able to hold them that day. Picture retakes are now scheduled for November 3rd.

NO School! Friday, October 28th.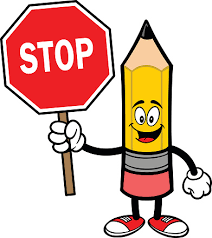 The high school band will perform at Disneyland in March. Many students could use help raising the money to attend. If you have any work (raking leaves, gardening, etc.) students could do, please reach out. I have several students who are eager to work and will work in pairs. We ask that you pay at least minimum wage of $12.50 per hour. Please contact Marty Follose for more information.
mfollose@riddel.12.or.us
or (541) 874-2251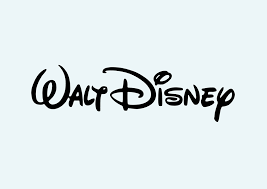 Elementary Families! We hope to see you all tonight at Family Fun Night from 6:00-7:00 p.m. Remember, the Scholastic Book Fair will be OPEN!

The seniors decided that they would pay half of the cost of their graduation gowns and the other half would come from their class account. This means every student must pay $17 to the school. All money must be turned in by Monday, October 31st.