Riddle Jr./Sr. High School is excited to welcome students into our hallways next week, 8/28. Seventh graders start on Monday at 8 am and will be heading home at 1 pm. We are also excited to invite any new students who would like to take the day to get to know where their classrooms are, get to know staff, and get a general sense of the building. All students are expected to attend school on Tuesday from 8 am to 3:00 pm. Have a wonderful weekend.

Hey RHS Football Fans! Make sure to order your fan gear.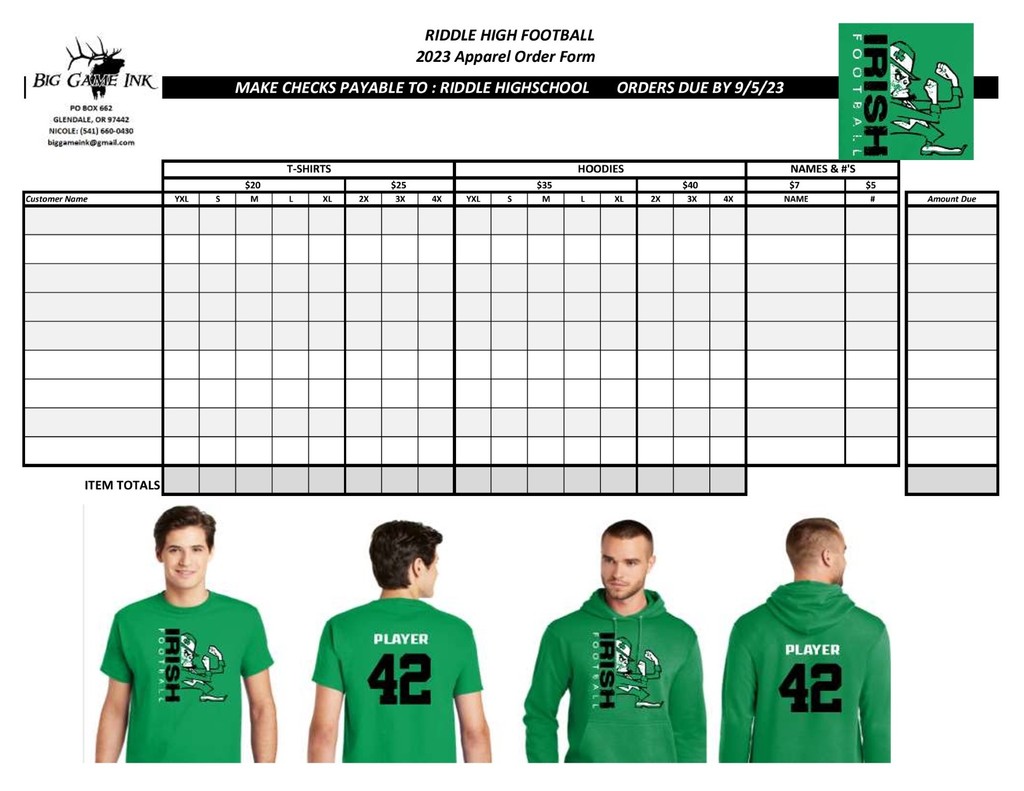 Tonight's JV Volleyball contest at Prospect has been canceled. The varsity will begin at 5:30 PM and departure will be at 3:00 PM.

Dig Pink for Sara Jones (Hamrick). Days Creek Volleyball Club is hosting a fundraiser to support Sara with her medical expenses. Saturday, September 23rd @ Noon.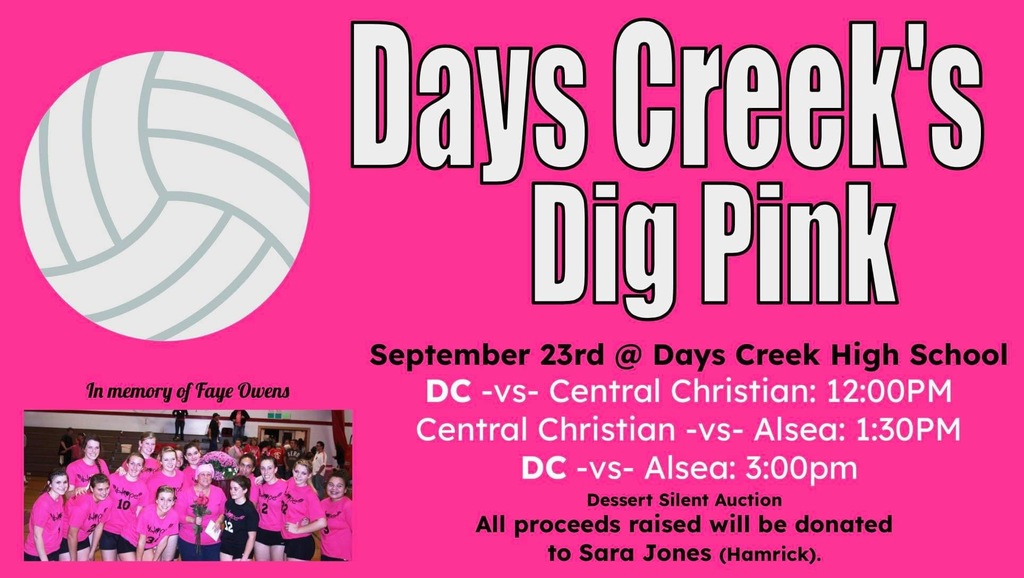 I don't want this to be confusing but we have had an emergency that will prevent Jr. High Football and Volleyball from starting this week. We expect to start on time next Monday 8/28/2023.

We are excited to get our Jr. High Fall seasons under way. Jr. High Football will start practice at 3:30 pm on the football field today. Jr. High Volleyball will be in the gym starting at 4:00 pm.

Class of 2023 Graduates, your yearbooks are in. Come stop by the high school either today (Friday) or next week Tuesday through Friday to pick up your copy. All other students will be receiving their yearbooks the first Friday of the school year in an assembly. Big shout out to last year's yearbook class. This years yearbook is awesome.

Reminder that today from 4 pm to 7 pm, Evergreen Medical Center is hosting a free medical drive at Riddle High School. Athletes, if you are in need of a physical, come on down to Riddle High School. All students are welcome.

RHS Football! Coach Luft is inviting you to Green & White Night, Friday, August 18th @ 6:30pm.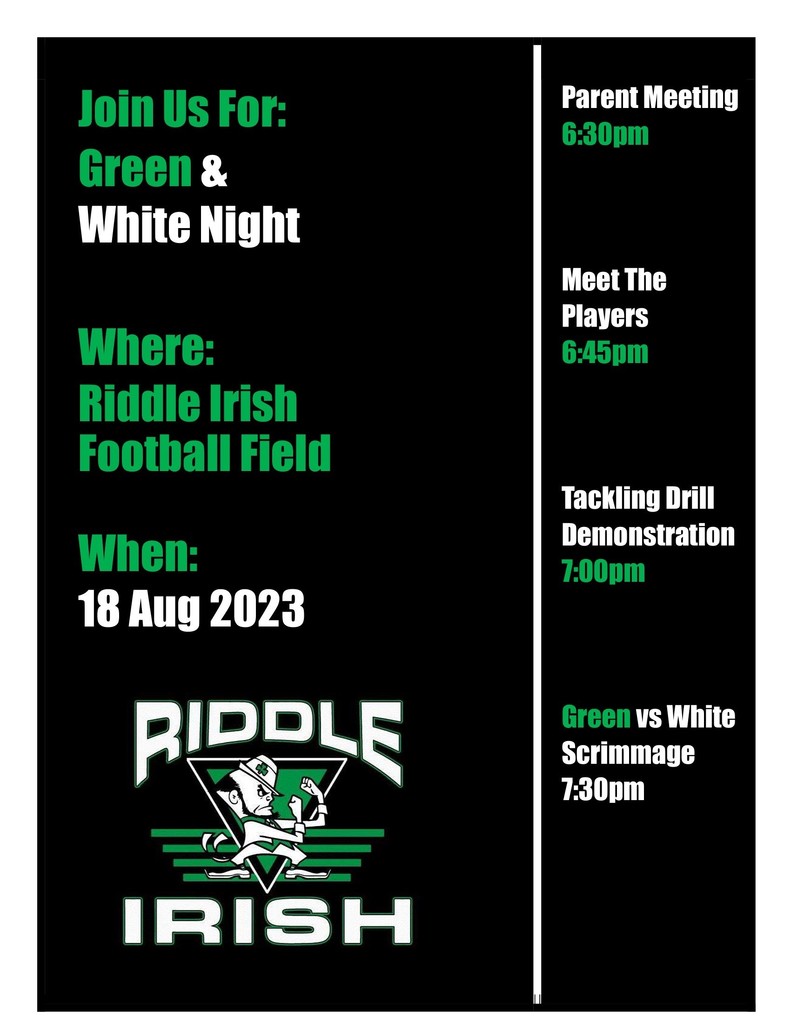 High School Athletics officially start tonight on the Riddle High School Campus. High School Volleyball will start with a parent meeting at 5:30 in the HS gym. Both High School volleyball and football practices will start at 6:00 PM. We are planning on adjusting our practices for heat guidelines but the time will be between 6:00 and 8:00 pm.

High School Waxing update: The entryways to the gym will be waxed at the end of this week (7/28) and will need the weekend to cure. We will then move to the computer lab and lower hall. We hope to have those done by the end of next week and will need everyone to stay off the floors until signs have been removed. This may be as late as August 9th. We will then move to the upper hall during the week of August 7th so that the floors will be nice and shiny for Jr./Sr. high school Registration on August 15th and 16th. Thank you for understanding

We have good news today. After a couple of years of not being able to lay down fresh wax on our gym floor, today we are in the process of doing just that. I hope to add pictures later. With that said, we want the gym wax to cure, so our HS gym will be off limits for the rest of the month. Thank you for understanding.

Reminder! JH Cross Country Club begins tomorrow, 07/11 @ 8:00am. 5th - 8th graders welcome. Riddle Elementary Track.

HS Volleyball Camp for incoming grades 9 - 12, hosted by Riddle High School running August 3rd-5th from 5:00 pm to 7:30 pm. Come meet our new coach and work on your bumps, sets, and spikes.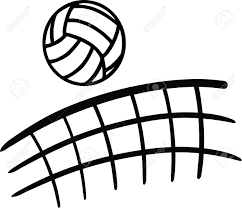 For all you early birds who want to get a jump on next year!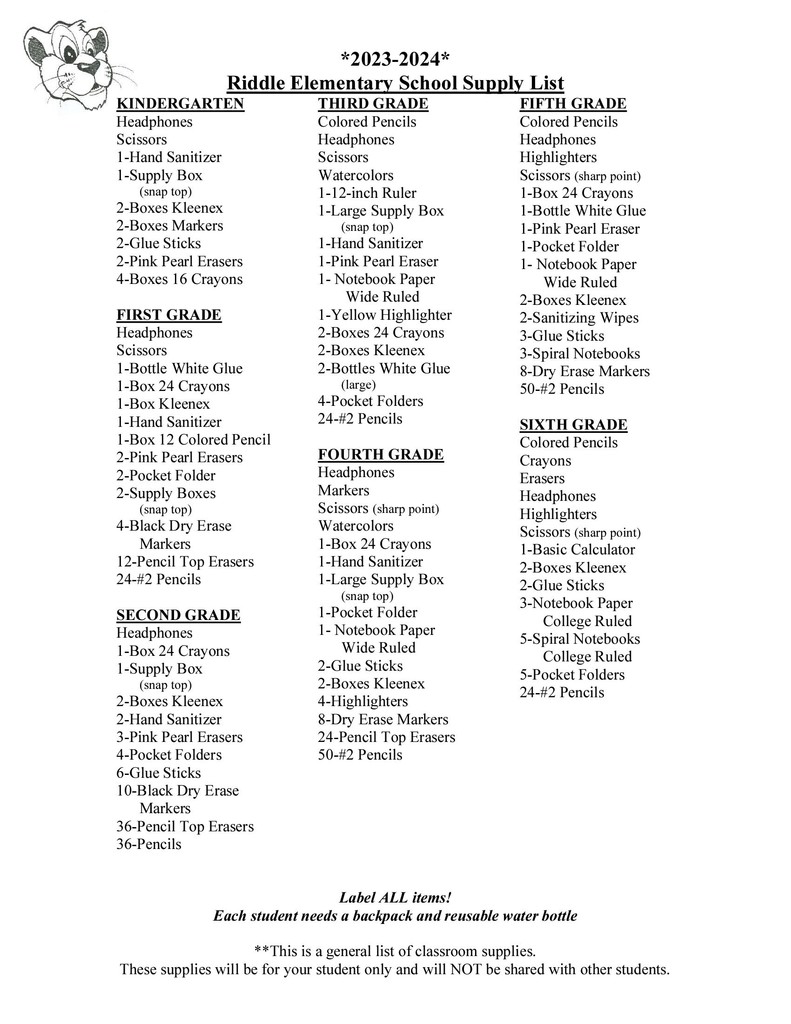 A reminder for seniors to pick their senior year flash drive on Tuesday, June 13th from 9:00 AM to 3 PM in Mr. Wrinkle's room. We have pictures from senior year as well as graduation.

Seniors can pick their senior year flash drive on Monday, June 12th and Tuesday, June 13th from 9:00 AM to 3 PM in Mr. Wrinkle's room. We have pictures from senior year as well as graduation.

Junior High Cross Country Club. Mr. Olson & Mr. Milton will be coaching a Cross Country Club this summer starting 07/11. Register ASAP!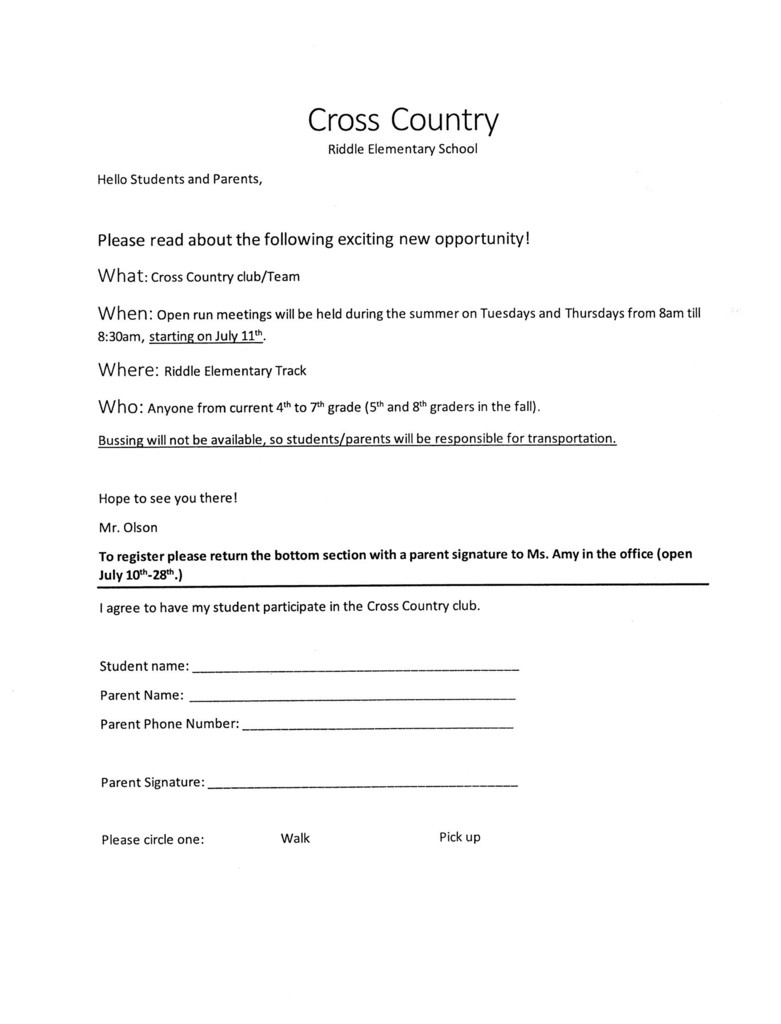 Summer Information: Baptist church teenage days will be on Wednesdays from noon to 2 pm. Summer School will be July 10 through August 3rd. We will be in touch with parents if their student should attend. Elementary and Jr. High Cross Country Club will start July 11th on Tuesdays and Thursdays from 8:00 am to 8:30.

School's out for SUMMER! It's been a fantastic year and we are sad to say goodbye to our students, but it's that time of year. Reminder, student release is 11:20am tomorrow, Thursday, June 8th.